Seize The Awkward • Whatever Gets You Talking
Asking a friend about their mental health can be…awkward. But if you get past that awkwardness and have a conversation, studies show it can actually make a big difference.

To get young people talking, we created a symbol and a campaign in collaboration with the Ad Council, The Jed Foundation, and the American Foundation for Suicide Prevention that gave young people hundreds of ways to start a conversation. The campaign launched in the midst of covid, making our message more important than ever, because you don't have to be there to be there.

Everywhere our target audience was, we were there too, offering up ways to get talking:
SONG
We dropped the song on Spotify and Apple Music,
making it easily accessible anytime you need help to get taking.
GIPHY STICKERS
To help people get talking where they are talking, we created a ton of Giphy stickers made for texting. So far they've been viewed over 450 million times.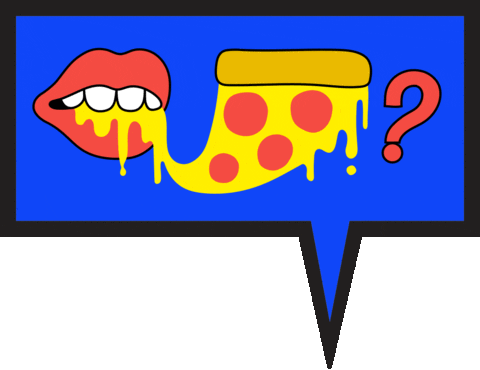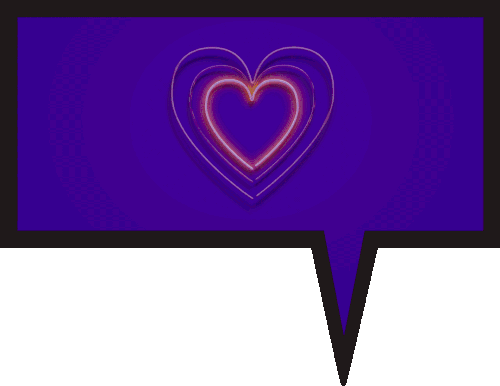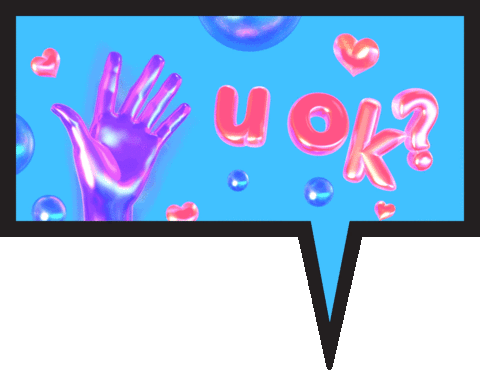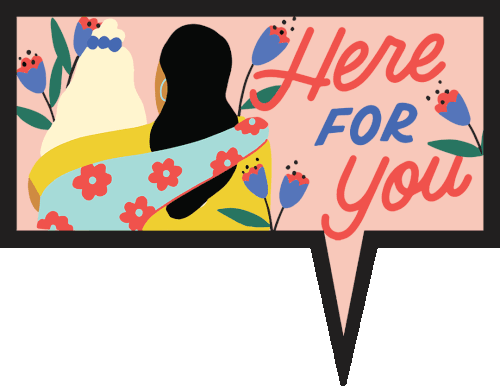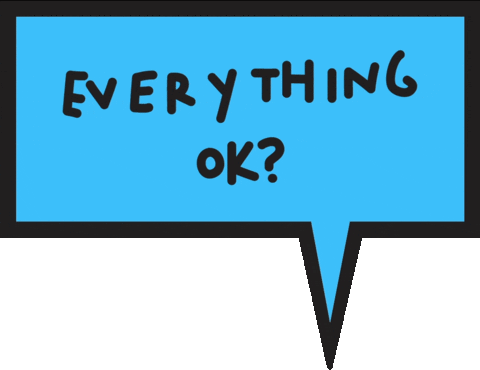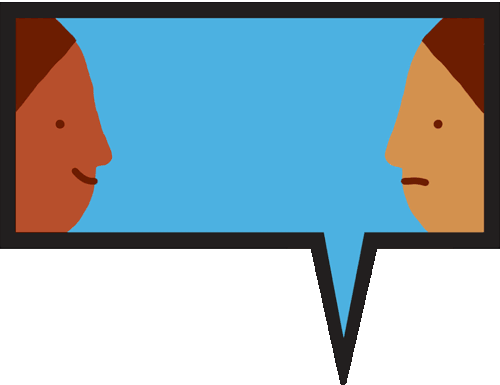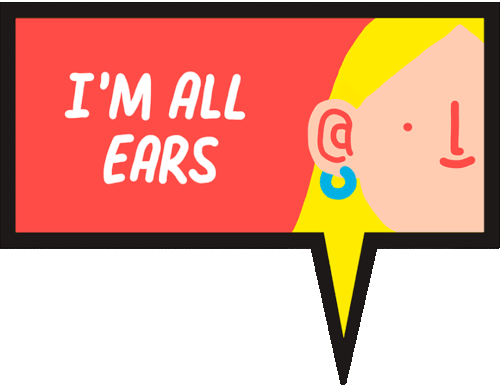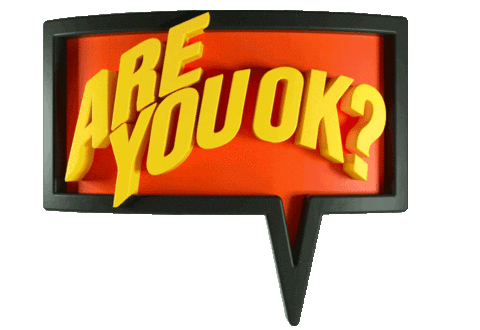 GUILD WARS



In collaboration with Guild Wars, we helped gamers be there for their friends even when they were not "themself" by wearing a free, in-game Seize the Awkward outfit to show support.


SOCIAL

OOH






CASE STUDY







Who made it happen?
Agency: Droga5
ECD: Kevin Brady
CDs: Rachel Frederick & Oriel Davis-Lyons
CWs: Caroline Ekrem, Mietta McFarlane, Gabe Santana & Dan Litzow
ADs: Belén Márquez, Luke Chard & Bowook Yoon


AWARDS:

YouTube Streamy Awards, Social Good Campaign • Winner
Shorty Social Good Awards, Music & Dance • Winner
Shorty Social Good Awards, Mental Health • Gold
PR Week's Power of Purpose – Best Use of Creativity, Honorable Mention (Second Place)
ARF David Ogilvy Award, Government, Public Service & Non-Profit • Silver


PRESS:

Adweek This Music Video Reminds Teens That Checking In On Friends Is More Important Than Ever
Muse by Clio: Droga5, Rapper Akinyemi Crafted a Musical Ode to Checking In on Friends during Covid
Adage: This Music Video Lays Out All The Ways To Reach Out To Friends Having A Hard Time During The Pandemic
Shoot Online: Top Spot of the Week: Droga5, Ad Council, Rapper Akinyemi…
Creative Review: Seize the Awkward's new ad is helping young people talk about mental health
The Drum: Ad Council: Seize the Awkward by Droga5
Popsugar: Seize the Awkward's Music Video Encourages You to Start Talking about Mental Health
MediaPost: Influencers Sing Their Support For Ad Council's Mental Health Initiative
Campaign Live: New Ad Council effort tells young people to be there for each other, even from afar